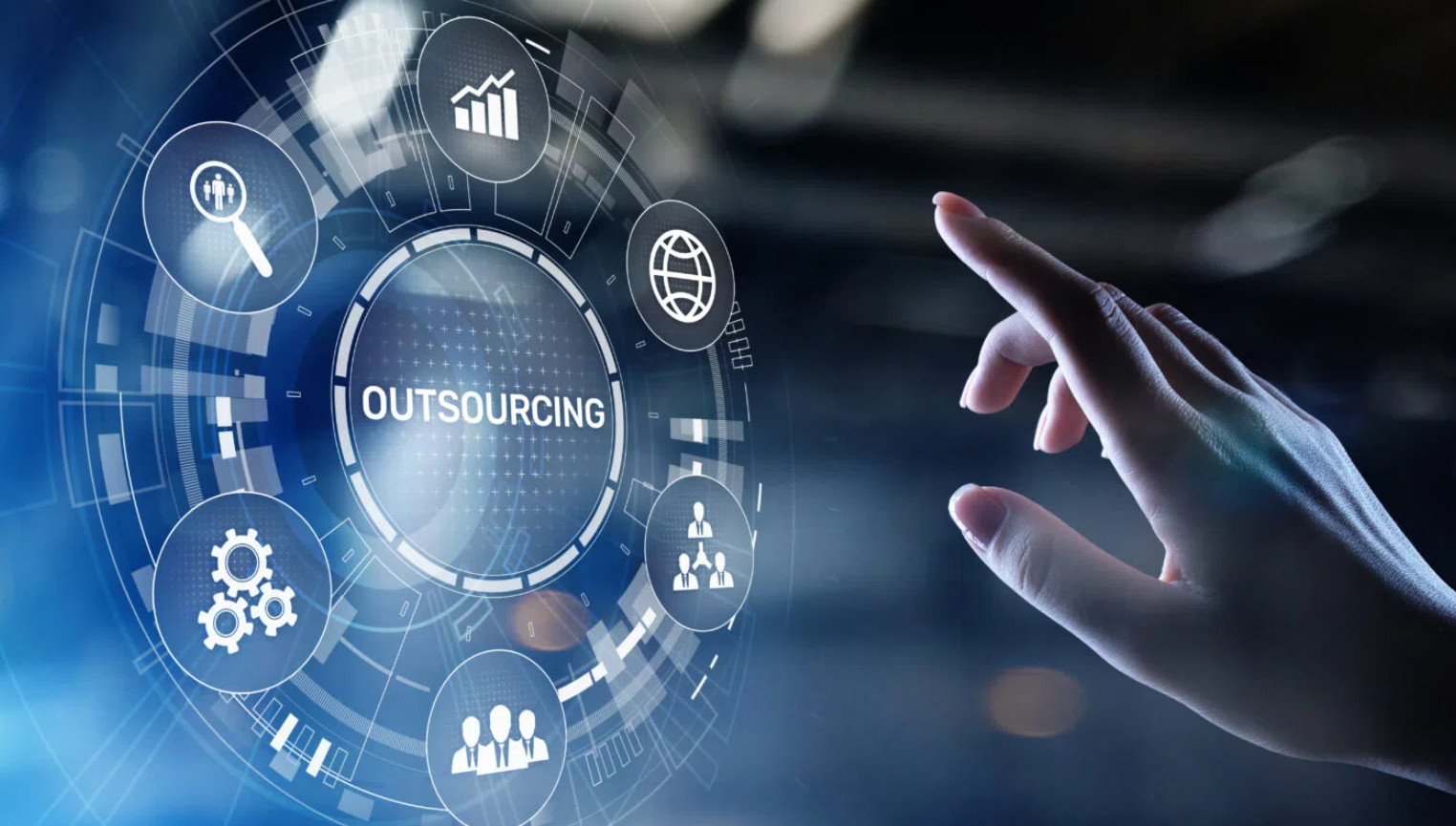 Has your business missed out on taking on print jobs for new customers, or rush jobs for existing clients, because your production is at maximum capacity? Or perhaps you've had to turn away potential customers because you don't manufacture the personalized product they want? If so, HP can help you.
HP Site Flow is a cloud-based end-to-end workflow and production automation system for print shops. With its new outsourcing feature, Site Flow makes it easier and more efficient to outsource print orders to another print service provider (PSP) in the Site Flow system when you don't have the in-house capacity to take on more jobs in-house, or if you want to outsource a line of new products.
With Site Flow, you can maximize factory throughput for handling hundreds to thousands of orders a day. In fact, over 500 million items were processed through HP Site Flow in 2021. Incoming orders are automatically routed from internal systems into Site Flow where automated workflows let you easily route outsourced orders to other Site Flow PSPs. You'll have complete transparency and visibility for tracking outsourced orders all the way from your facility to the PSP's manufacturing environment and back, so you always have complete control of your brand. Most of all, you'll be able to say "yes" to customers who need high-volume or rush orders or a product you don't make, instead of sending them to another vendor.
The benefits of outsourcing with HP Site Flow
Now let's look at the key ways that outsourcing with HP Site Flow can help you grow your business and provide expanded services for your customers:
Increase your production capacity – With HP Site Flow outsourcing workflows and partnerships, your company will always have the additional print production capacity to take on new customers and unexpected increased demand from your business partners and affiliates. Outsource the jobs that exceed your production capacity and never miss out on opportunities to grow your customer base, satisfy rush or on-demand printing orders, and increase profits from new and existing customers. HP Site Flow makes it easy and efficient with cloud-based automated outsourcing workflows that integrate with your shop's systems.

Expand your product offerings – Your print shop doesn't produce personalized coffee mugs – but your customers have been asking for them – and then taking their orders elsewhere. Quickly and easily meet your customers' requests for new types of personalized printed items that aren't currently in your product line. Simply outsource those orders to a Site Flow PSP who makes them. You'll have full visibility of your outsourced orders in Site Flow, from pre-press to post press, just as you would in your own shop – and you'll retain the same white-label brand experience that your customers come to expect.

Here's just one real-world example of how Site Flow partners work together for successful outsourcing and product line expansion. A leading Italian supplier of reference books has one million users a day doing business on their website. When this supplier wanted to expand its line of products and services, it joined the HP Site Flow network with the initial goal of finding an Italian print service provider to whom they could outsource orders for print-on-demand services. This book supplier was able to partner with a highly versatile Italian printing company in the Site Flow PSP network for outsourcing print-on-demand, as well as other print products and services. The result: business growth.

Ensure business continuity – When the unexpected happens – equipment failure, power loss, and disruption due to natural disasters – HP Site Flow has you covered with automated, cloud-based outsourcing workflows. Keep your business open and fulfill customers' needs even if production lines are down by outsourcing orders to a PSP in the HP Site Flow program. And you shouldn't have any problem finding the right partner – over 1,000 different brands trust HP Site Flow to globally fulfill their orders.
Build up your outsourcing network with Site Flow referrals – Once you become an HP Site Flow customer, you'll have access to outsourced services from Site Flow PSPs in 40 different countries. Both you and the PSP you choose for outsourcing must have Site Flow accounts. However, if you want to do business with outsourcing partners who aren't using Site Flow yet, you can refer them to us as a prospective Site Flow PSP.
Learn more about HP Site Flow
Find out how your organization can expand production capacity and product offerings with the automated outsourcing workflows and partnerships in the HP Site Flow program. For more information, visit www.hpsiteflow.com.